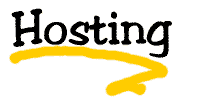 Hosting services include generous site maintenance packages — allowing you to send site updates by email and have them online in less than one week (with mission-critical changes within hours). We can also set up pages you can update yourself in real time without having to know HTML. Ask us about it.

Our design services work with the content you provide to develop a site that is accessible by all browsers, easy to navigate and unique to your business style and taste.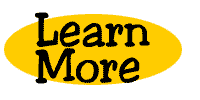 MenagerieWeb has worked with a wide range of businesses since we started back in 1998. We work with site owners to make the most of their web presence — through consulting, teleclasses, presentations and more. Learn more about us and let us know how we can partner with you to keep your website in top condition!